Our Team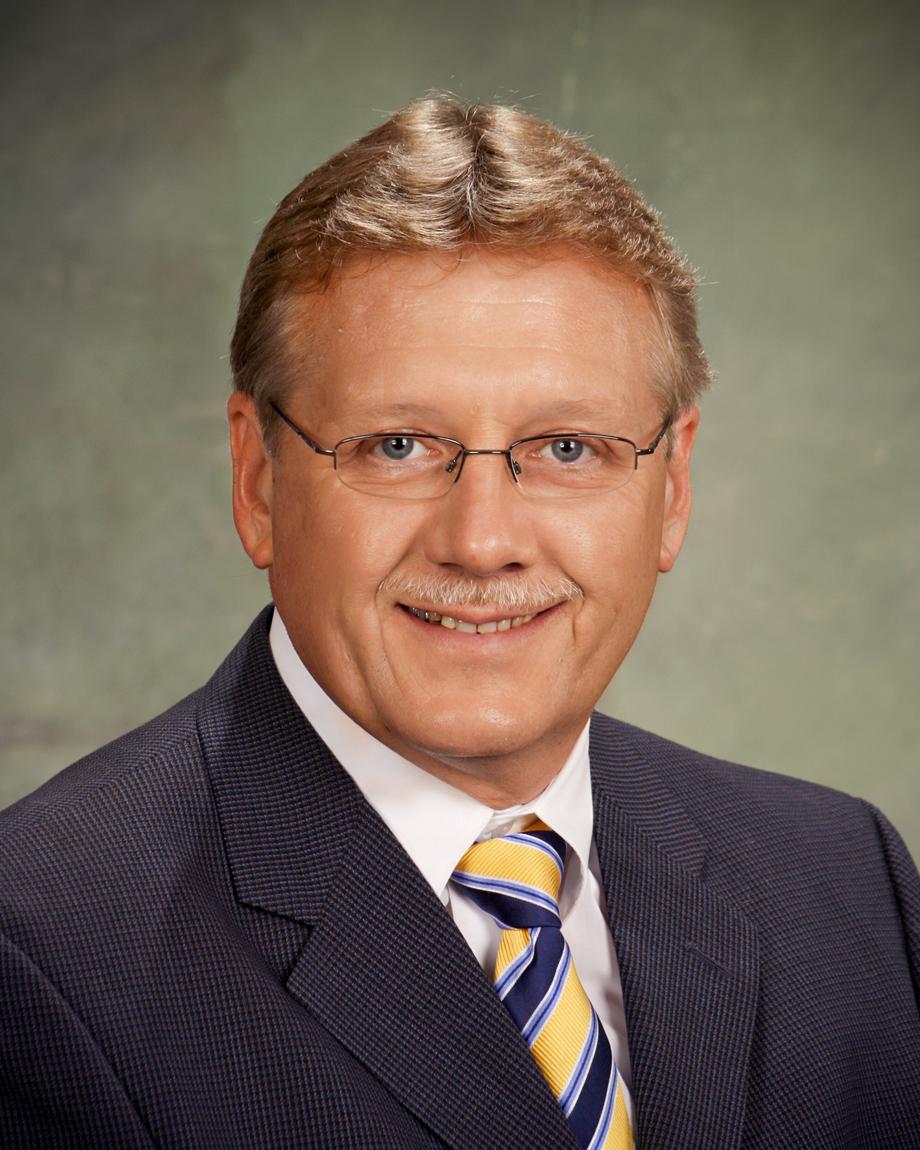 Joseph H. Henegan, CFP® | Founder and President
Phone: (724) 588 - 1800
Email: jhenegan@royalaa.com
Joseph H. Henegan, CFP® is founder and president of Henegan Financial Services. Joe has been a member of the financial services industry for three decades. He founded Henegan Financial Services; because he was dissatisfied with the generalized approach other companies took with all of its clients and decided to become an independent advisor. Joe believes that all people are different and deserve an individualized approach to achieving their financial success.
He holds a Bachelor of Science degree in Accounting and Business Administration from Thiel College and has earned the CERTIFIED FINANCIAL PLANNERTM certification from the College of Financial Planning. Joe has also passed the following examinations: Series 7, Series 63, and his Life, Health and Disability Insurance Exam.
Joe and his wife Mary live in Jamestown, PA. Joe is a Past Master and an active member of his local Adelphic Lodge. Joe has coached baseball and basketball for his hometown. He is also the Treasurer of the Jamestown Area School District (JASD) Foundation. The Foundation is involved with promoting the social, cultural, and educational enrichment of the students, alumni, and families of Jamestown. Joe is also one of the township auditors for West Shenango. His hobbies include spending time with his family and friends and working on his golf game.
---
Connie F. Cox | Office Manager, Registered Assistant
Phone: (724) 588 - 1800
Email:ccox@royalaa.com
Connie Cox Joined Henegan Financial Services in 2012. Connie has over 30 years of banking experience as a Branch Manager and Business Lending Officer. Connie is a Registered Assistant and also is the Office Manager. She assists in the service of clients at Henegan Financial Services. She also manages the operations and the compliance of the office. Connie has obtained her Series 6, Series 63, and her Pennsylvania Life, Fixed Annuity, Variable Life/ Variable Life insurance license. Connie enjoys spending time with her husband, Brian, her daughter, Corinna, and her Son in Law, Kyle. She also enjoys camping, gardening, and cooking. She is also active in the Greenville Alliance Church.
---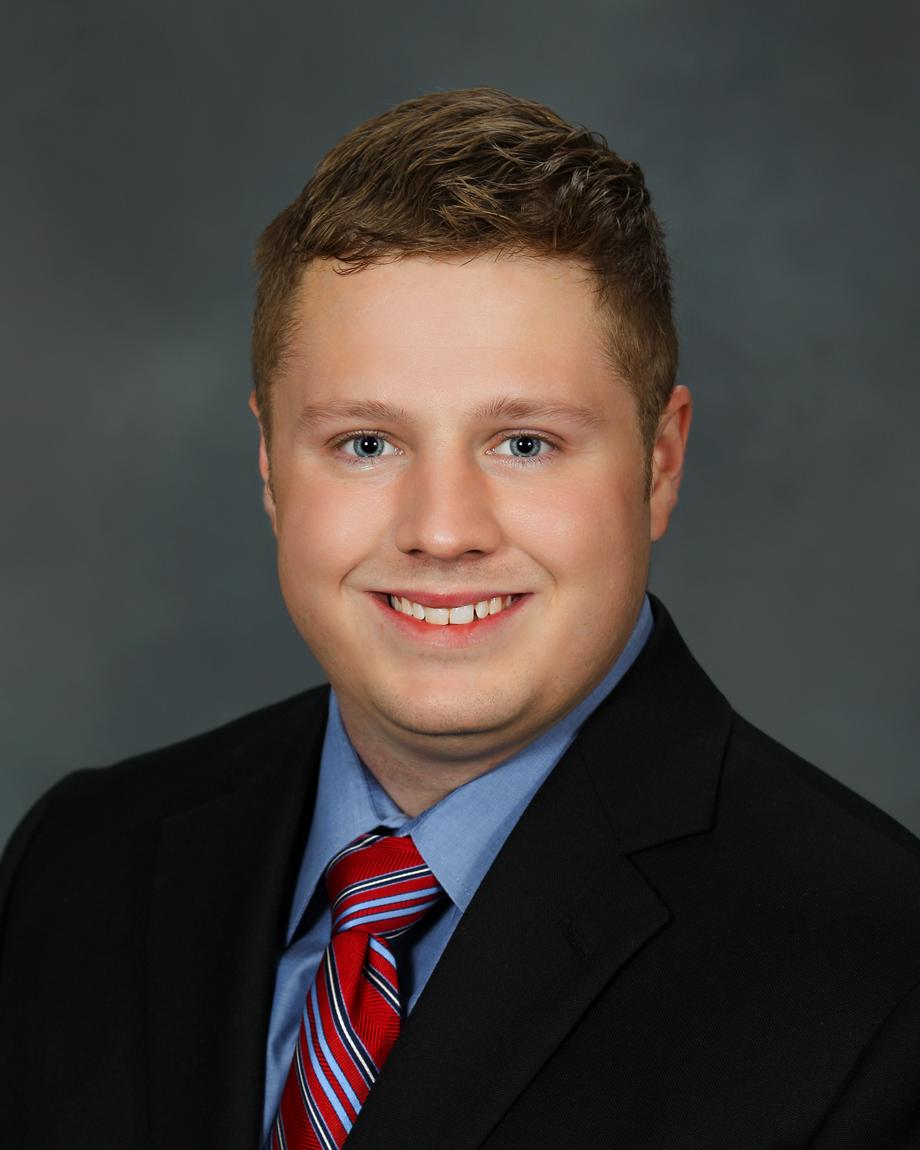 Zachary J. Henegan | Registered Assistant to Joseph Henegan
Phone: (724) 588 - 1800
Fax: (724) 588 - 1806
Email: zhenegan@royalaa.com
Zachary J. Henegan is a Registered Assistant. He has been in the financial industry since January 2017. Zachary graduated from The Pennsylvania State University, The Behrend College with a Bachelor of Science degree in Management Information Systems and a minor in Finance. While attending college, Zachary was actively involved in the student managed Investment Fund. Zachary was the Vice President of Financial Statements and Financial Reporting. He has multiple securities registrations, and Pennsylvania State Insurance Licensing. Zachary looks forward to meeting new clients and helping to guide them to a successful financial future.
Zachary believes that every person should have access to personalized financial advice. Not every client's situation is the same, so he believes a personal touch is necessary with helping clients plan their financial future.
In Zachary's free time, he enjoys the outdoors – hiking, fishing, kayaking, traveling, hunting and photography. He also is a fair weather golfer. Zachary volunteers with the Pymatuning Lake Association every year to help at the children's fishing derby. He teaches children of all ages how to kayak and enjoy the outdoors.
---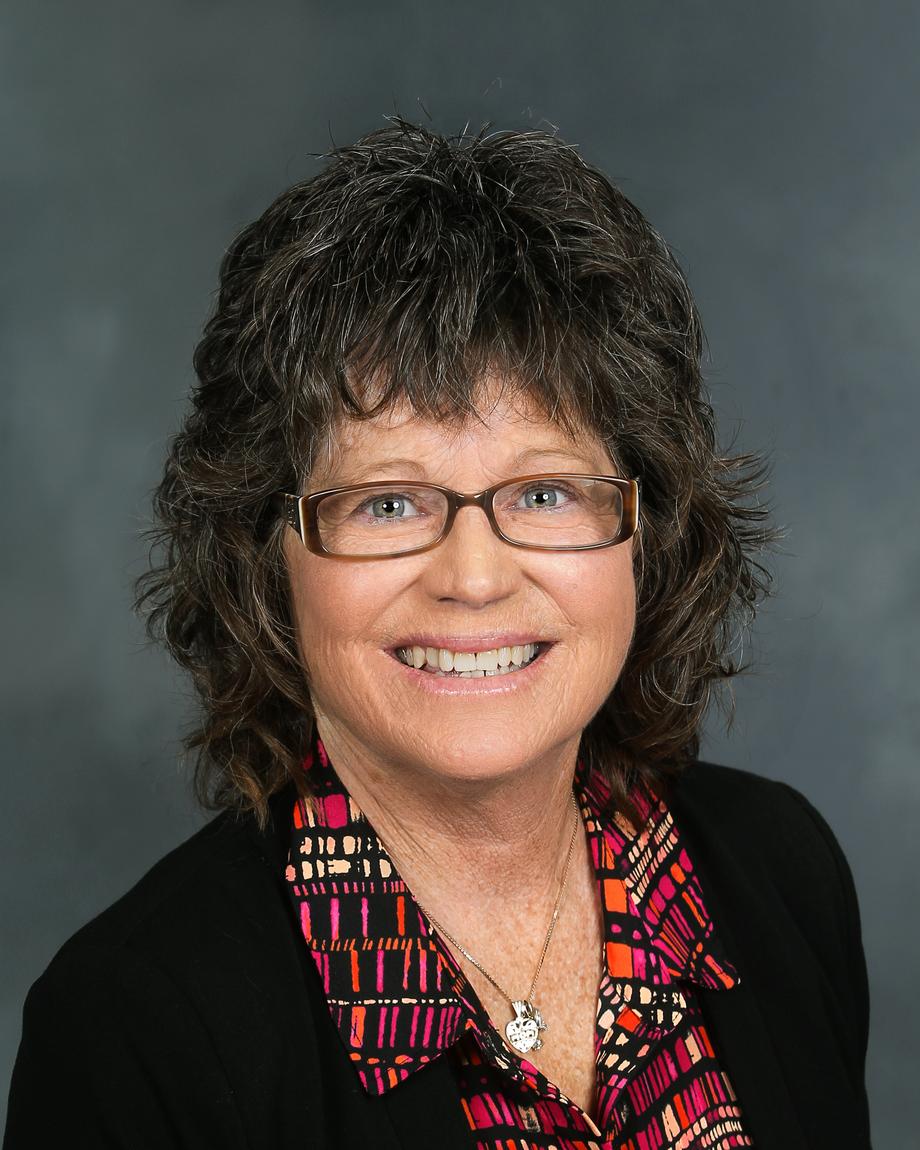 Mary M. Henegan
Phone: (724) 588 - 1800
Fax: (724) 588 - 1806
Email: mhenegan@royalaa.com
Mary M. Henegan is the Business and Project Manager at Henegan Financial Services. Mary earned a Bachelor of Science in Education from Slippery Rock University and a Masters in Special Education. Mary also has completed the College of Financial Planning - Paraplanning Certificate. Mary started her career off in the education field as a special education teacher in Greenville, PA. She now plans and completes large projects, mailings, and client events and is the Fiscal Operations Manager at Henegan Financial Services. In Mary's free time she enjoys playing Bingo with her mother at the Knights of Columbus, gardening and traveling with her family. Mary also enjoys restoring antique furniture.
Mary is not registered to offer securities through RAA.